Allergy antibody IgE rapid test kit
High sensitivity Allergy specific IgE antibody blood rapid test kit
Product Description
Intended Use
Total IgE Rapid Test device is an in-vitro rapid immunochromatographic assay for the qualitative detection of totalimmunoglobulin E(IgE) in Whole Blood/Serum/Plasmaspecimens from patients. It is intended to aid in the presumptive diagnosis of allergy.
Company Information
Bioneovan was built in 1988 in Beijing, China and was the earliest domestic high-tech enterprise which was specialized in the field of ELISA TESTS & RAPID TESTS as both supplier and manufacturer with GMP, ISO9001:2008, and ISO13485 Certificates.
Our products mainly go through the following tests:
1.Elisa : Hbsag elisa kit, Hbsab, Hbeag, Hbeab, Hbcab, Anti-HCV, HAV igm, HEV Igm, HEV Igg, Anti-HIV1&2, Anti-hiv Ab/Ag elisa test kit and so on.
2. Rapid test : Hbsag cassette hbsag strip, hcv rapid test cassette, hcv rapid test strip, hev igm cassette, hev igg cassette, hav igm cassette, h-pylori ag cassette and other 40 kinds of rapid test cassette or strip.
Thanks for your browsing. If there is any products you are interested in, please contct me! I will try my best to serve you! I`m Sunny, waiting for your inquiry!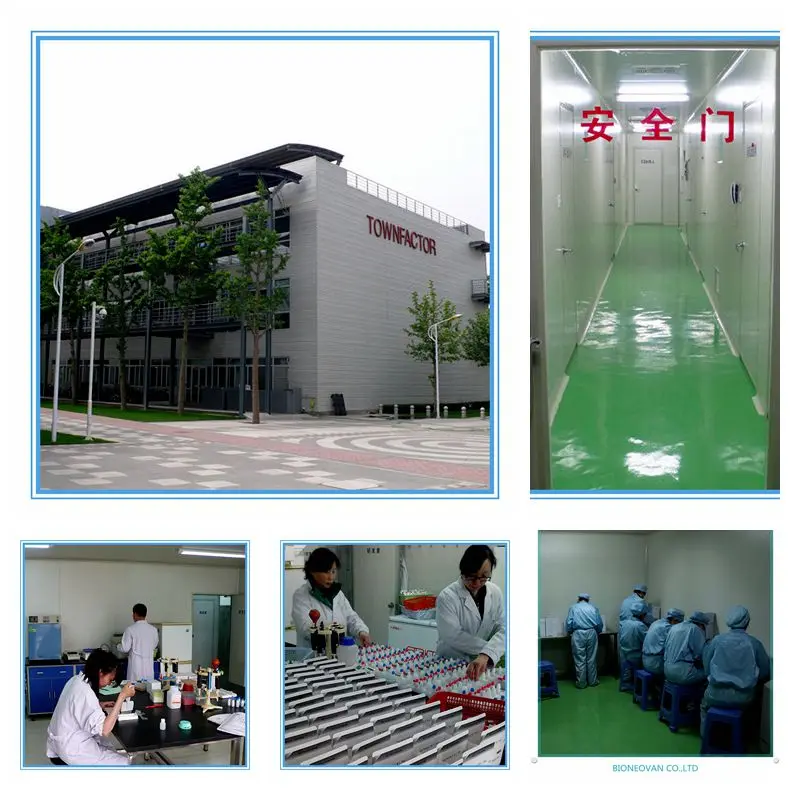 Packaging & Shipping
The box : 14.5*13.5*13(cm)
The carton:66*60*70 (cm)

There is 100 boxes in one carton.
The GW is 36.5kg. The NW is 32kg.
Contact Information
ad Dax
Sunny
Sales Manager
Company:Bioneovan Co.,Ltd
Website: www.bioneovan.com
E-mail : sunny@bioneovan.net
Skype: haleyhe1990
Tel: 86-10-69255853-8003
Phone: +86-18600457606
WhatsApp: +86-18600457606
WeChat: +86-18600457606
QQ: 3037959366 ;
Address:No.18 Keyuan Road Daxing Industry Zone,Beijing, China
ing Industry Zone,Beijing, China